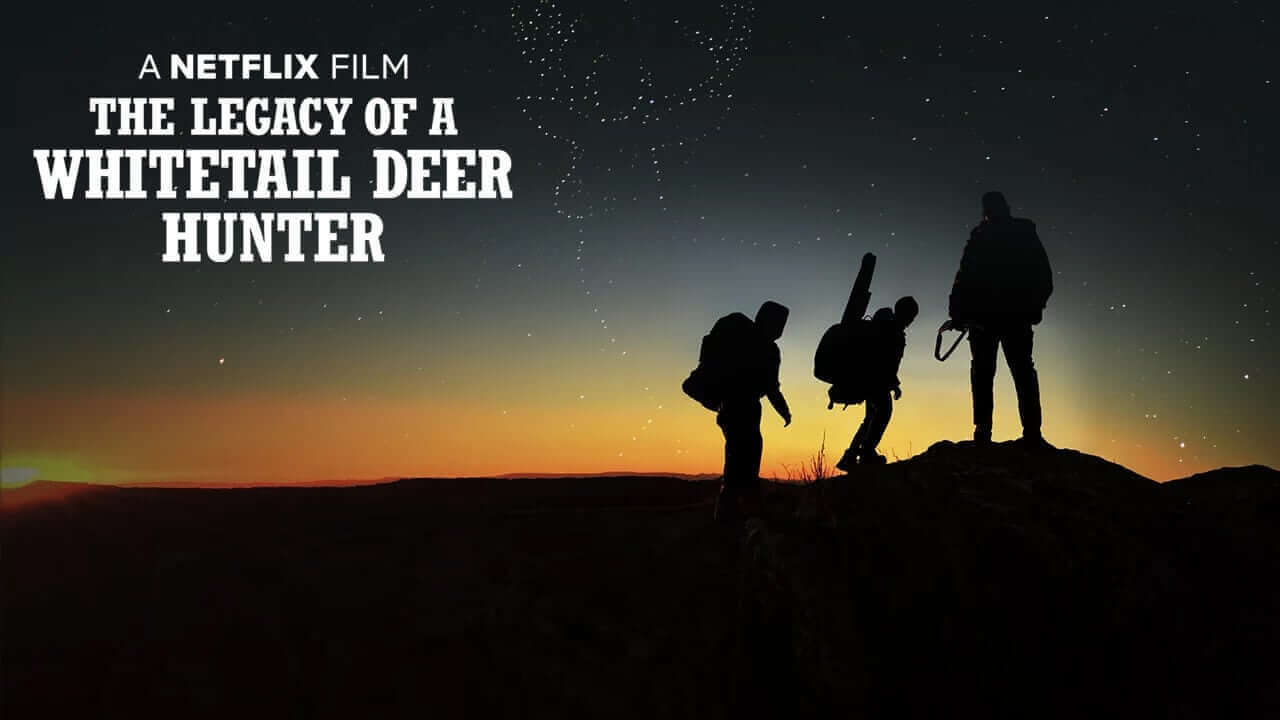 Another Netflix exclusive this time starring Josh Brolin and Danny McBride, which is the only reason I watched this film, as I'm not a fan of hunting. My opinion is, if you need to kill an animal with a fire arm to feel like a man, you ain't no man. But it's Josh Brolin, so I checked it out. The film follows father Buck as he tries to bond with his son, while recording his hunting show. Which makes you question what's more important bonding with his son, or his hunting show?
It becomes obvious early on that Buck is an absolute scum bag. He's selfish, being responsible for Don his camera man, played by Danny McBride, losing his big toe on a hunting trip, and even goes as far as to lie to his own son about why his marriage failed.
The one upside to the film is Montana Jordan who plays the son Jayden, who plays a bratty child who doesn't want to be hunting in the middle of nowhere, while complaining about not being able to see his girlfriend and recording his own vlog to his fathers displeasure.
Honestly, there's not much to say. It's a film with a jerk, a pervert and a sassy kid. Tracking a deer to murder. I chuckled once or twice but I this wasn't a good film. It was only an hour twenty minutes long though, so it didn't drag. Final verdict 3/10; it's a bad film with a good cast, it would have been nice if Buck wasn't such a dick, but there you go. Richee