You saw them on bed sheets, you saw them as Haribo sweets, now seem them in their own movie. The hugely popular mascots from the
Despicable Me
series made their first solo outing this summer in a prequel that ends with meeting Gru. While not the most imaginative story, and one that has maybe more jokes for adults than it should,
Minions
still set up some great jokes, and of course the minions themselves steal the show. If you love these little guys, you'll love this film. Listen to our full review
here
.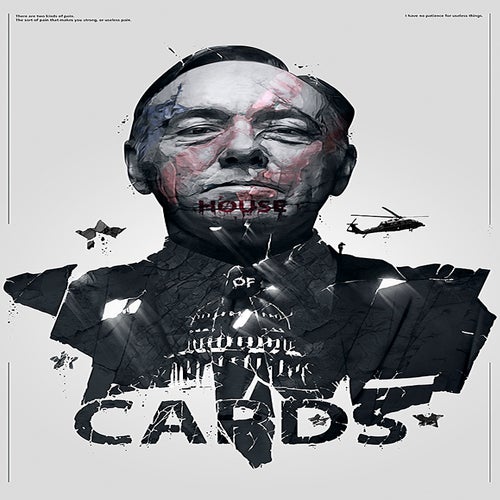 All three seasons of the excellent Netflix original series is being released in a DVD boxset for all of you that don't have the streaming service. Kevin Spacey plays a Machiavellian politician who climbs to the position of president all for revenge, and Robin Wright is his equally compelling wife, whose own ambitions are stumped in favour of her husbands. You can read Layla's review of the the first two seasons of House of Cards here, and the third season here.